Facebook advertising. How does it work?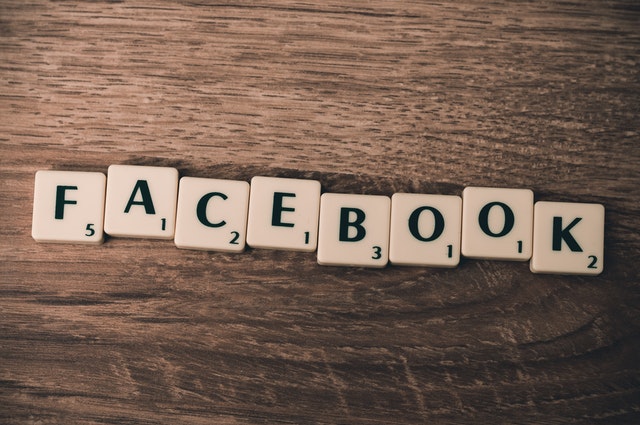 With Facebook advertising, the goal is not only to make new customers but also to make them fans. Advertising on Facebook is quite simple and targeted. You can refine on the gender and age targeting among other things. This results in more reach for less money. You can advertise for free on Facebook by joining so-called groups. Find them in your industry and you are free to post what you want. Keep yourself to the guidelines of the particular target group. Start today with advertising on Facebook.
How does advertising on Facebook work?
When you are going to advertise on Facebook or advertise for free in groups you pay attention to a number of factors. First of all the target group - who are the people you want to reach and in what region do they live? This way you can effectively reach your customers. Then you have the target group. These are the people, men or women and maybe you are trying to reach a certain age. Unlike Google ADS, you can reach more people with the same budget. This is because you exclude certain ages or gender forms. Facebook advertising is also explained in a video. You could learn this by watching the video blueprint Facebook on the site of Facebook. Of course you have to have some experience with advertising to understand it.
Advertise successfully on Facebook
When you start Facebook advertising it is important that you take the following points into account. Be authentic by this we mean that you take a personal approach towards your customers. You can think of some humor or just very businesslike. Get insights into your groups. When you do not enter a specific age group or gender you can choose to analyze the data after some time. Then you will have a clear insight in who sees your ads the most. So you know exactly your target group!
You can also make your ad interactive with a video or moving objects. This provides extra attention or a short description of your product or service. Facebook itself expects to have achieved 82% of video ads by 2020. So it is a powerful way to reach your customer.
Schedule Facebook advertising
With Facebook advertising you can also choose to plan advertisements when you have done this more than once. The great advantage of this is that you can, for example, prepare some campaigns in advance. You can also download these campaigns and share them with a marketing agency or colleagues. It is also easy to send via mail or a .csv file. These campaigns are then automatically started at the time you choose. Besides Facebook advertising you can also choose to use it on Instagram. All this is also possible on your Facebook business page. With just one click you can place your ad on multiple channels. Besides that it is not only used for business purposes but also for demonstrations or private matters.
Free advertising through groups
When you are looking for a way to advertise for free you can join groups. In these groups is your target group. For example we are at the group Entrepreneurs for entrepreneurs and many more in that direction. Ranging from 1800 - 39 000 potential customers. The disadvantage is that you don't get many conversions compared to the time you put in. That's why advertising on Facebook is cheaper at the end of the day.
Also for private purposes it is used regularly. Think about signing petitions or getting likes for a Facebook account. Most entrepreneurs don't have a lot of time. For this reason, there is little choice for free advertising.
Conclusion
Start advertising on Facebook today. With this you can quickly achieve a large brand awareness. In addition you can achieve good results with a relatively low budget. It is therefore suitable for both large and small entrepreneurs.