What does a content marketer do?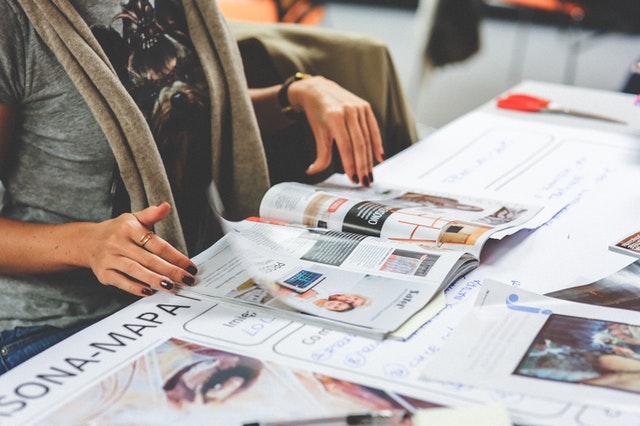 A content marketer focuses on improving the positions of your articles or products.
By rewriting and optimizing existing content, you can achieve higher positions in the search engines. They see opportunities that you often overlook. This is because they have years of experience in making a good content plan and content strategy plan. With a content calendar they make it clear when which information is placed on which channel. Together with you we look for the right balance between content need and content planning. Every company is unique and everyone deserves a chance to score!
How do you create a content plan?
A content marketer creates a success formula for generating more sales or leads in 10 or fewer steps. They also call this a content plan. With a content calendar they see where and when they are going to rewrite articles or products to promote. By spreading it out in the right way instead of putting it on all channels at once you reach more people. Patience and perseverance also characterize this plan. But it's all about the end result and it's worth it! With this plan you create frameworks and you get insight into what can and what is possible. This ensures that you have insight into the online possibilities of your business.
Content marketer channels
A content marketer always uses several different channels. You can think of Facebook, Twitter or Instagram for example. But they also place guest blogs at various popular blogs. Press releases are also something that is often included in a content plan. A world of new possibilities opens up for you. Therefore it is important that you let a professional do this for you. You know how to do business in your industry and we do it online for you.
The right content strategy
A content marketer will also come up with the right content strategy for your company. Per branch and per company you have a different target group. This means that the content plan should also focus on the young or the older target group. The content strategy will also determine on which target group your product will appeal the most. Sometimes clever reuse is also a win factor. By rewriting an existing article many companies open up a new world. It's like clothes, they are out of fashion now but will be back in fashion in 10 years.
Creating a content calendar
The content marketer asks you for the most diverse information. With this information he creates a content strategy and content calendar. On this calendar you set clear goals, such as achieving more sales or getting more visitors. But you also sketch a picture of your target group. How do you want to approach people and how does the competition do this. Together this forms a success formula. It is also important to know on which channels you want to be or become active.
Content plan in 3 simple steps
A content plan or content strategy often consists of 3 standard steps. The content marketeer will go through any follow-up steps with you. First of all we start with creating a content calendar also called the structure. Then the content marketer starts with a so-called content audit. In this audit he looks at the current positions in the search engine and where we can work towards that. Of course he or she will also explain how these goals can be achieved. When you agree with all these findings and steps, the content model can be put together and the content plan can start.